Feerum expanded its activities. Sport and cycling tourism is also the passion of the company's president, Daniel Janusz.
Promoting care for health, bicycles, but also appropriate equipment, including sports clothes, is not only expanding the scope of activities, it is primarily a mission, the main goal of which is to embed a sports lifestyle and active, ecological spending of time in the society.

The result of the above decisions was the creation of the Madani Sports brand, which was created out of a passion for cycling, careful observation of the entire market and the willingness to provide cyclists with the best quality products at a price reasonable for each family.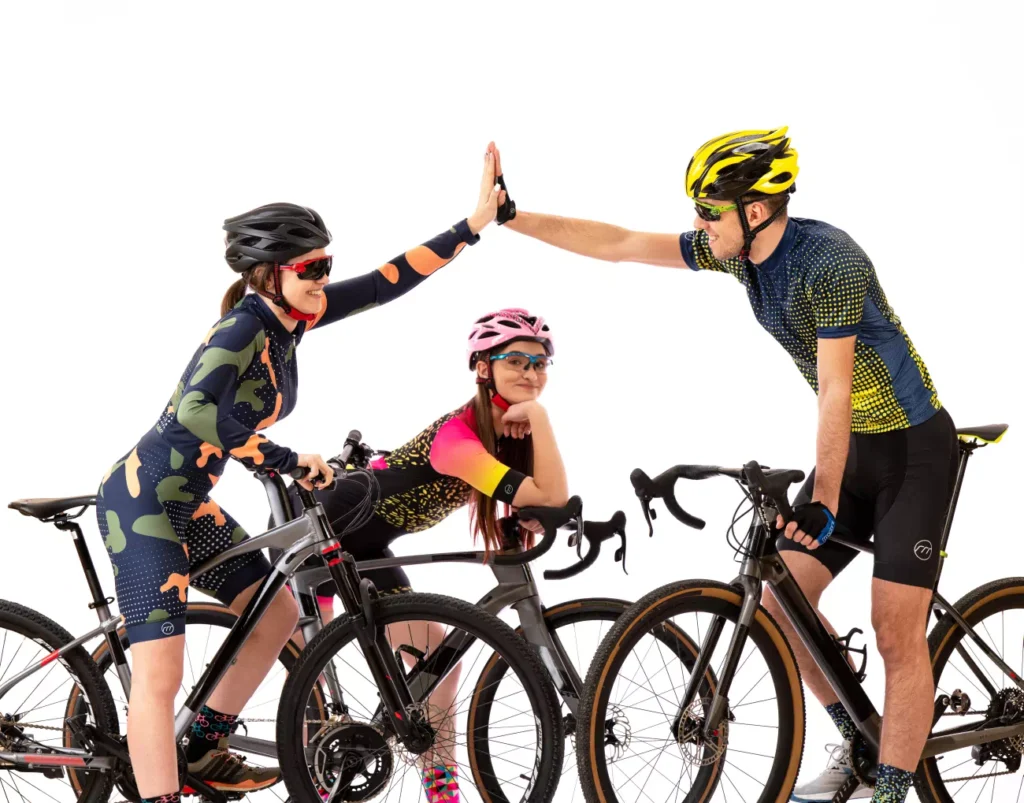 Feerum S.A., which has been producing advanced technological machines for 20 years, fully manages the new created brand. The sale of Madani products will take place via the www.madani-sports.eu online store, dealer network and stationary stores.

Own warehouse halls, extensive machinery park and developed logistics allow for easy combination of the current production and the new profile of the company. The Feerum company sees the development potential not only in Poland, but also in the entire European Union.
The Madani brand offers bikes, sportswear and accessories necessary for every two-wheeler enthusiast. Each product has been carefully developed and tested by a team of experienced specialists to ensure the greatest possible comfort while driving. The brand's recipients will be both cyclists with a slight flair for sports and enthusiasts of riding in medium and even difficult terrain conditions.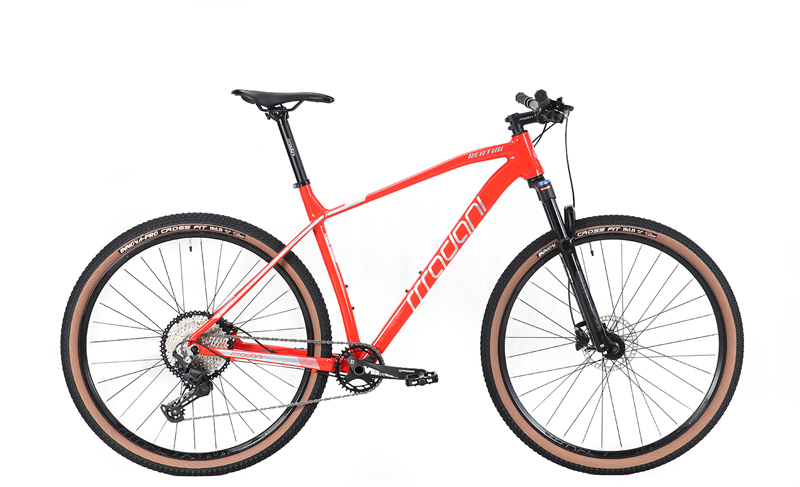 The aim of the activity is to promote a healthy and sporty lifestyle. The offer is addressed to a wide group of customers who spend their time in sports as amateurs, hobbyists and families.
The main goal of Feerum S.A. during the creation of the Madani brand was, as in the case of silos or grain dryers, the introduction of innovative products that could revolutionize the market.
At the very beginning, we introduced innovative solutions on a global scale, including a protective helmet equipped with a glass with a photochromic filter coating, especially recommended for people wearing corrective glasses.
We believe that this is an industry in which there is still a lot to be done and we will develop it with great commitment and passion for the years to come.