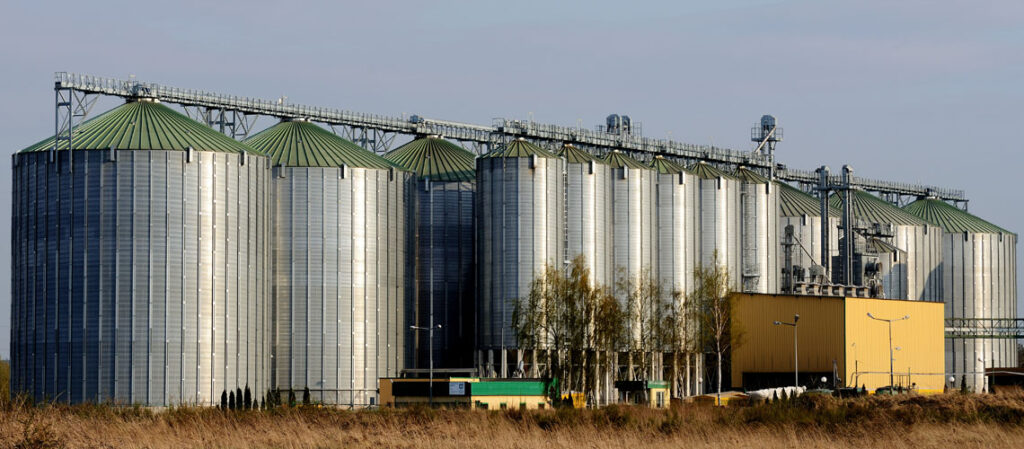 From idea to profit!
Designing, General Contracting and support in obtaining EU subsidies.
We execute the majority of projects as the General Contractor – we offer our clients a comprehensive service from the moment the concept is born, through design works, obtaining administrative permits, construction and assembly, to the final handing over for use of the object. On every stage of the investment, we offer professional support and consulting. We approach each project with full commitment. We design and implement investments in the General Contracting system for domestic and foreign clients.
Our recipe for success is an effective division of roles.
The FEERUM staff includes design engineers and constructors who, in consultation with Regional Sales Managers, develop the right design and visualizations that meet the highest expectations of customers. We adapt our projects to geographic conditions (ground and seismic), creating the best technological solutions. We work with a design office that has all the necessary permissions to create structures all over the world. We offer the most effective grain storage, transport, loading and unloading systems. Complete plants of the agricultural industry is our specialty, confirmed by 20 years of experience.

We will show you how to get a subsidy, from for example EU funds. We have experience in this process supported by dozens of completed projects.

As the General Contractor, we take full responsibility for the creation of a drying and storage complex together with a mill or a feed mixer. The FEERUM Investment Implementation Department makes sure that the storage complex is built according to the planned and tested schedule. Monitors accepted dates and coordinates all branches on the construction site. The Investment Implementation Department is also in constant contact with the Production Department, Supply Department, as well as with building inspectors, construction manager, state administration institutions, assembly and construction groups. Thanks to our innovative solutions in object control, commissioning and handing-over to operation is just a formality, because the intelligent overload reading of FEERUM devices (automatic control system via inverters) allows you to start even the largest object up to 2 days after its construction.
FEERUM General Contracting service includes in particular:
preparation of the concept of the facility individually tailored to the client's needs
help or power of attorney when obtaining a building permit
performance of construction design
ground and foundation works
production and transport of components to the construction site
assembly of devices
carrying out tests and trial run
implementation of a drying and storage complex and handing it over for use
training for staff operating the facility
warranty and post-warranty service