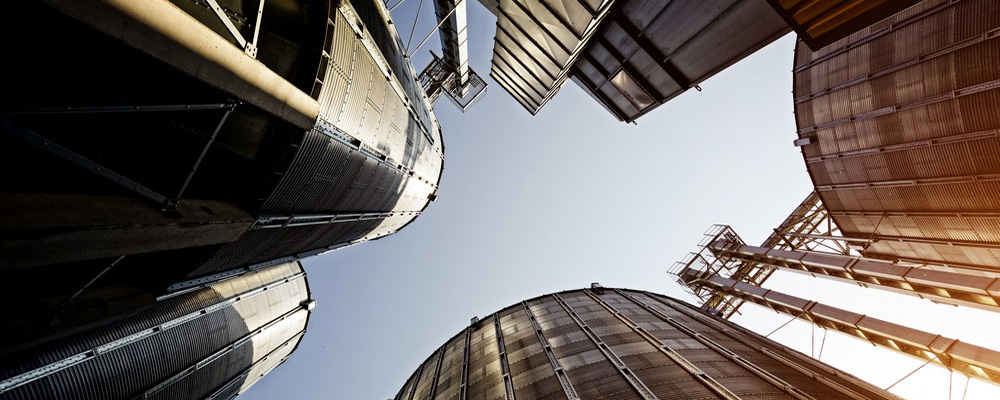 The strategic goal of Feerum S.A. is to become a leader in innovation, efficiency and effectiveness in the field of care, protection and safety of stored grain, ensuring the right to proper food and achieving adequate income for sustainable agriculture.
The implementation of the FEERUM strategy is supported by investment programs in modern technologies and the expansion of the production base, as well as the strengthening of the sales network and the design department as well as the intensification of sales activities on foreign markets.
The Research and Development Center of the Company is working to become the leader in innovation in the field of the best grain storage. Our effort is directed towards the design of innovative solutions, the aim of which is primarily:
Further improvement of the quality of the stored grain and its nutritional value
Reducing the demand of our complexes for energy
Increasing their efficiency, reliability and efficiency
Protecting the natural environment by reducing noise and dust associated with the process
Further automation of processes
Reduction of production costs
Reduction of operating costs
The company intends to strengthen its position on the domestic and selected international markets. It is of strategic importance for FEERUM S.A. Ukrainian market and African markets (mainly in Sub-Saharan Africa).