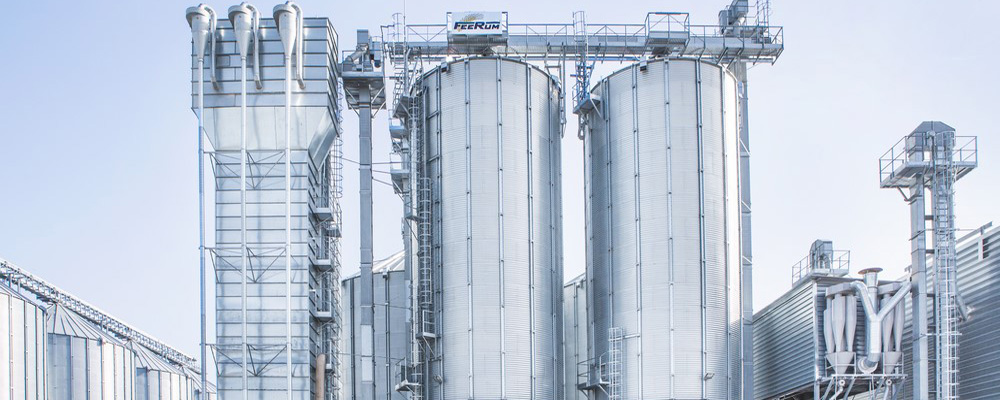 We design and build comprehensive drying and storage facilities. Thanks to us, farmers, producers of cereals, legumes and oily plants, maize and feed, significantly reduce losses and minimize production costs. We are characterized by the highest care for grain and the natural environment.

Our distinguishing feature is a unique, fully integrated design and production system. Modern technology and robotic production lines allow us to meet the most demanding expectations of our customers in the shortest possible time, with a guarantee of the highest quality.

We offer fully comprehensive solutions – from the analysis of customer needs, through the proposal of adapted technological solutions, production of equipment, to commissioning the facility and putting it into operation. We offer online monitoring and a 24-hour service also after the end of the guarantee.

The absolute majority of equipment and elements of our drying and storage complexes (over 90%) are created according to our designs at our production plants. These are innovative, often patented by FEERUM solutions for the process of grain drying, vertical and horizontal transport, cooling system, automatic control of the process of reception, drying and storing grain. We test, improve and implement them in our own Research and Development Center.