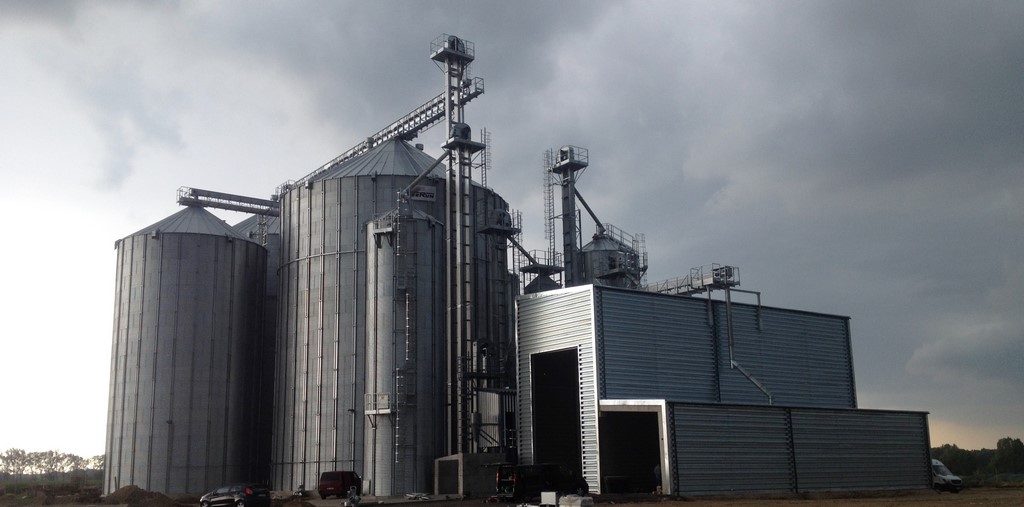 On September 22, 2017, begins the prestigious AGRO SHOW exhibition of agricultural machinery and equipment in Bednary, near Poznań – the largest in Europe. 150,000 square meters of exhibition space will be presented to 800 exhibitors. Among them FEERUM – the leader of the Polish warehousing and drying industry.

The novelty of this year's AGRO SHOW will be an educational path in which students and teachers of agricultural mechanization will take part. FEERUM as one of the first companies joined this project.

– All visitors to the FEERUM stand – students, teachers and other visitors of the fair will present the operation of modern horizontal and vertical grain transport systems. Agriculture is today an increasingly modern and demanding branch of the economy. At FEERUM, we pay a lot of attention to creating innovative solutions and we are happy to share our knowledge with farmers, including those of the future – says Daniel Janusz, president of the board of FEERUM S. A.

Innovative solutions for grain transport, consisting of with arched redlers or bucket elevators with a modernized drive system and the shape of the head, they are an inseparable element of the implementation of FEERUM, commissioned for use over the past two years. At that time, FEERUM completed over 80 investments in our country with a total tonnage exceeding 200,000. tone.

The distinctive feature of FEERUM S.A. is a unique, fully integrated design and production system. Modern technology and robotic production lines allow to meet the most demanding customer expectations in the shortest possible time, with the guarantee of the highest quality.
– We managed to meet this challenge as a General Contractor during the design, construction and commissioning of a warehouse and drying facility for the Redło Farm in the West Pomeranian Voivodeship. Fulfilling the highest requirements of the Polish company with German capital, we completed the facility with a capacity of nearly 20 thousand. tonnes, adapted to continuous operation and processing capacity of 130 tons / h. At the same time, we carried out advanced works in 9 other facilities in Poland (including in the Opolskie, Podlasie, Lubuskie, Mazowieckie and Łódź Voivodships) and Europe (including Lithuania, Latvia, Ukraine, Romania and the Czech Republic) – says Wojciech Marciniszyn, commercial director of Feerum SA
During AGRO SHOW FEERUM S. A. invites you to stand no. 80 in sector C. The questions of investors and agricultural entrepreneurs will be answered by FEERUM specialists presenting the unique technology and products of the company. The company is also expanding in Tanzania, which is why it invites visitors to sample their original African coffee at their stand. The shows as part of the educational path are scheduled for September 22 (Friday), at 10.30, 11.30, 12.30, 14.00 and 15.30.