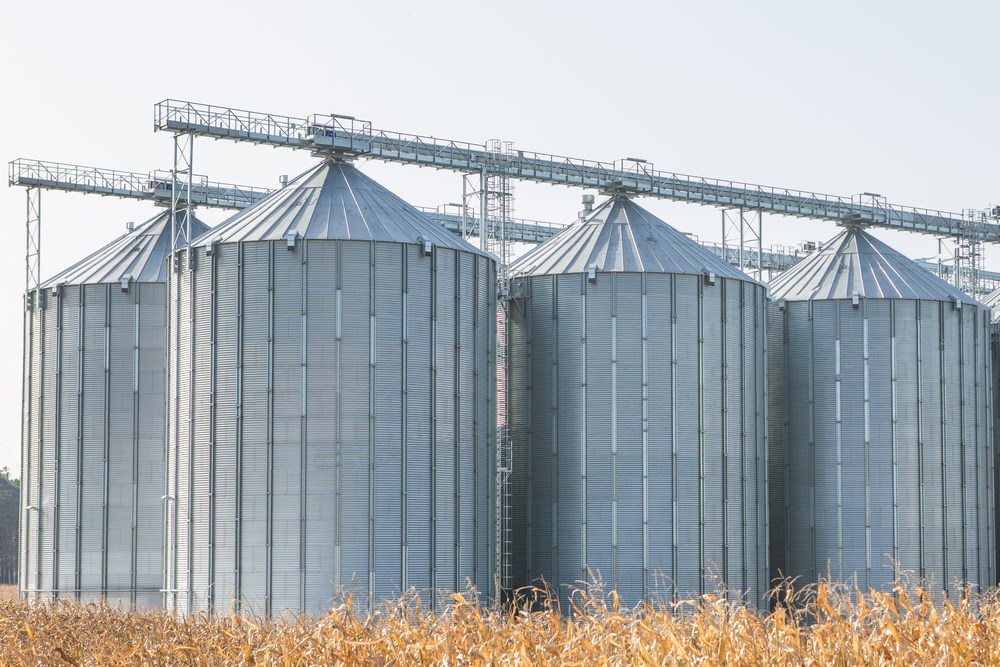 Feerum S.A., a leading producer of comprehensive grain elevators in Poland, also operating on export markets, published results for 2017. Consolidated net profit amounted to PLN 4.5 million compared to PLN 4.6 million net loss a year earlier. Operating profit amounted to PLN 6.5 million, while in 2016 the Group reported PLN 5.15 million operating loss. EBITDA increased by 256 percent, to PLN 15.4 million from PLN 4.3 million a year earlier, and revenues increased by 139 percent, to PLN 96.1 million from PLN 40.3 million.

A significant improvement in results is, among others the effect of resolving a number of applications for EU funding from the Agency for Restructuring and Modernization of Agriculture, which translated into the signing of new contracts by Feerum S.A. as well as the development of foreign sales. The optimization activities undertaken earlier by the Company were also not without significance. They consisted in improving operations in the area of designing and constructing drying and storage facilities, their production and logistics as well as cost optimization.

The domestic market in the last year was responsible for over 57 percent. total sales, which gave PLN 55.1 million. At the same time, export also intensively developed, which share increased in 2017 to nearly 43 percent. from 26 percent in 2016.
The Company includes Germany and Romania as well as the eastern markets – Ukraine, Kazakhstan, Belarus and Lithuania (due to the high share of the agricultural sector in the GDP structure and the relatively low participation of its machinery) to the most interesting directions of foreign expansion. The location of the company is also conducive to the development of sales to the Czech Republic and the Benelux countries, although these markets are not the strategic direction of the Group's development. Signing the contract in Tanzania is the first step to the expansion of Feerum S.A. in Africa.

In connection with the contract signed in Tanzania, in 2018, the Group's sales structure will be dominated by the foreign market. Ultimately, we would like domestic and foreign sales to be 50% each. shares in revenues – informed Daniel Janusz, president of the Management Board of Feerum S.A.
We consider the results for 2017 as good. We recorded a very visible improvement year-on-year, which was influenced by the signing of a number of new contracts and a strong increase in export sales. Taking into account the current order portfolio, it can be expected that the results for 2018 will be much higher than those realized in 2017 – the president of the Management Board said.