In April this year. Feerum S.A. signed a contract for the implementation of an investment for Szczepanki Mills Sp. Z o.o., which was to be implemented at a rapid pace. The situation looks very good today. The facility is 100% constructed and commissioned.
We conducted intensive works, which included the execution of all earth and foundation works, which enabled the proper assembly of the devices. Feerum S.A. operated expressly, we ensured smooth deliveries and quick assembly of our components.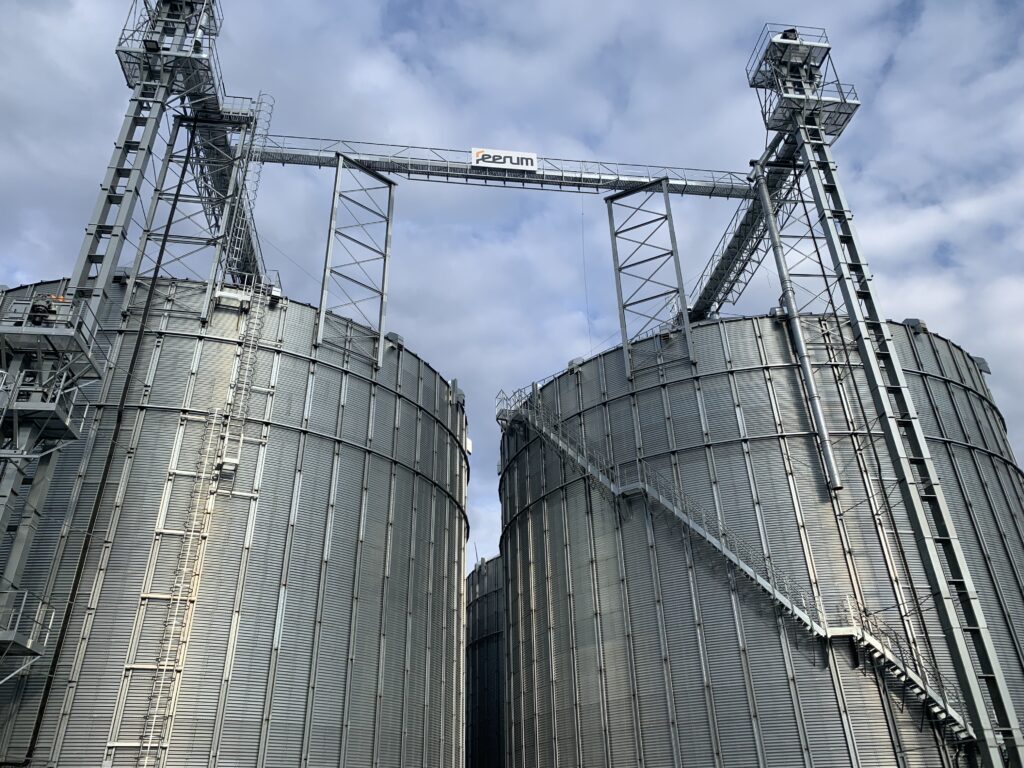 Overnight, an investor could notice changes that were taking place quite quickly. Szczepanki Mills Sp. Z o.o. have decided to make an investment that includes: full transport infrastructure including FPK200 bucket elevators, FRL200 redlers, FPT200 conveyors. Equipment capacity is 200 tons / hour. The whole will be serviced by two flat-bottomed silos FSP 27.7 / 17 equipped with screw scrapers. Technological connections will be made with wear-resistant filling. The facility's capacity is less than 51,680 m3.